Some formats of the videos may be unavailable at this time due to unexpected hosting issues. (10/09/2011)
Click Below to see video ad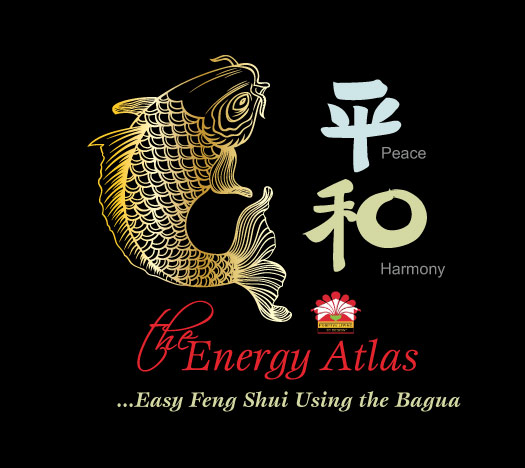 Sybilla Lenz - The Energy Atlas - Easy Feng Shui Techniques Using the Bagua
Understand the science of Feng Shui with the ancient template the Chinese Feng Shui masters used. The bagua is a template or energy blueprint used in some schools of Feng Shui for helping to enhance or simplify an area for the purpose of enjoying a balanced work or home environment while cultivating life aspirations.
Learn the five elements
Understand the relationship of the elements to the Bagua
Learn the individual sections or guas of a Bagua
Apply elements to the gua for attracting career opportunities
Apply elements to the gua for creating wealth
Understand and experience space clearing for optimum health
Learn how to set your environment for love and mentor help
Understand the relationship of yin and yang in your environment
Learn how color really affects you
Let Energy Atlas Guide You
The Energy Atlas DVD will help you discover and harness the good "chi" in your space and show you how to bring positive enhancements to your personal aspirations of career, health, wealth, and more.
$24.00